Contact Information

Address: 635 Virginia Beach Boulevard, Virginia Beach, VA 23451
Phone number: 757-425-8000 or toll free at 800-942-1962
Fax: 757-425-7979
Email: mbhusa@yahoo.com
Feel free to call us with any questions or concerns you may have.

Employment Opportunities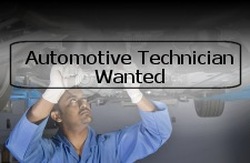 We are currently looking for a full time automotive technician. The proper applicant must have experience working on European Cars, their own tools and be comfortable with a 5 day work week. For more information on the position feel free to contact us, if you call ask for Sam. Feel free to email or fax in your resume and please fill out the application provided below, thank you.

---